Craig Smith Music
Craig Smith Music:

Cheshire Weddings

Wedding Pianist

Craig Smith Music offers piano packages throughout the North West, playing a large percentage of his wedding piano in Cheshire. His most regular Cheshire wedding venue is Peckforton Castle piano, Tarporley, and he plays at others in and around Knutsford, Chester, Warrington, Northwich, Cheadle, Crewe etc regularly too. For Wirral wedding venues, see the Merseyside page. Prices are dependent on travel time, but begin at just £300 (plus a £50 discount is available where Craig will play a venue's piano).
Pianist

Chester

Wedding

Venues

After the Ribble Valley and parts of Lancashire, Chester is probably Craig's most regular area to visit as a wedding pianist. There are several city centre hotels at which Craig is available to play*, and many wedding venues just outside of the city too. A few of the more regularly booked venues are below.
Carden Park
Wedding Piano
Carden Park, a country golf club and hotel, features some fantastic spaces for wedding ceremonies, drinks receptions and wedding breakfasts, and also a spa for a bit of relaxation before or after the big day! Craig is available to play Carden Park wedding piano in any of the spaces, and can easily move pianos between the rooms, or provide two to avoid the move. Couples can also marry outside in the grounds using the gazebo. Craig is most commonly booked for the ceremony music and drinks reception entertainment at Carden Park, currently priced together at £360 including travel and time to learn all ceremony songs (your choice - there is no list that you're asked to choose from). Portable baby grand pianos in black and white are included.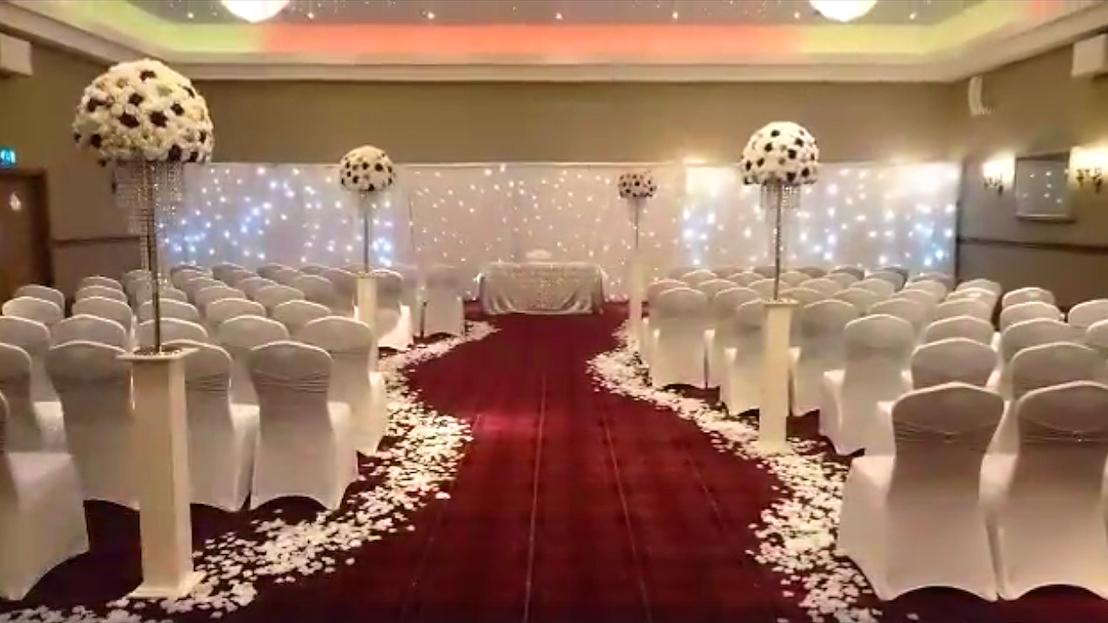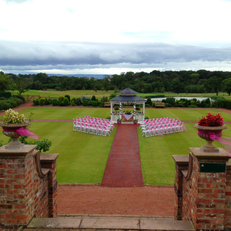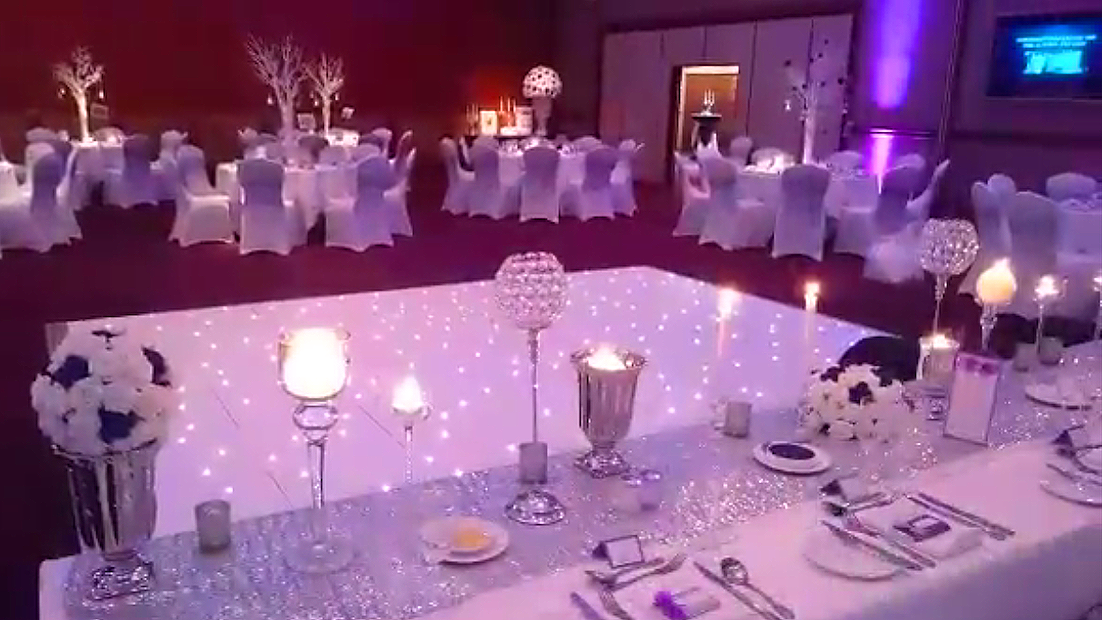 Crabwall Manor
Wedding Piano
Craig is available to play at any part of your wedding at Crabwall Manor. He is often booked along with singer Kate but is can of course play solo too. Two pianos can be provided - one for the main suite for ceremonies and meals and one for the bar or outside for drinks - including portable baby grand pianos in gloss black or white. At Crabwall Manor, wedding ceremonies are the most popular option. Prices start at £360.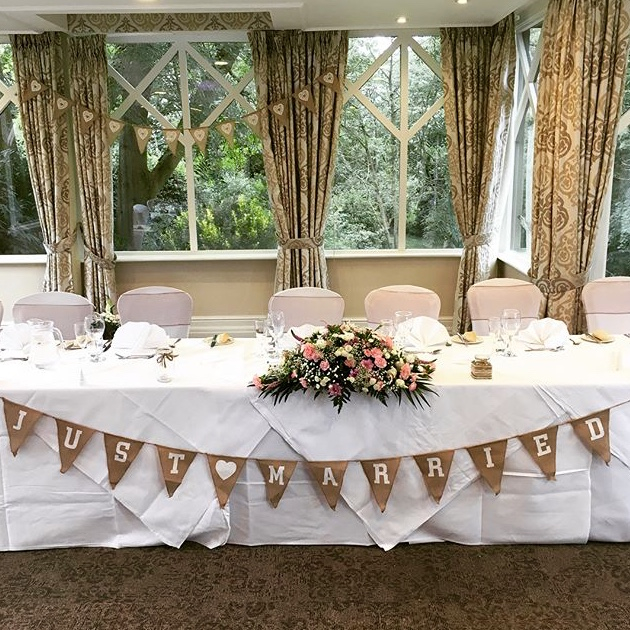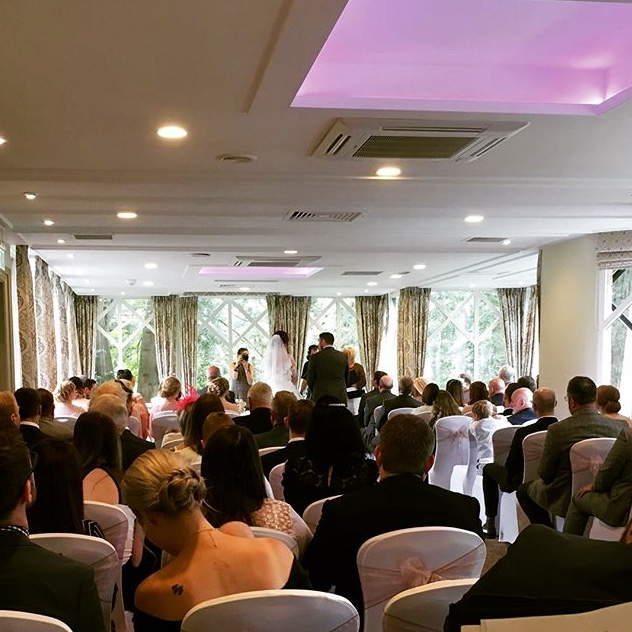 Other Chester Wedding Venues
Craig is available to play at all Chester venues, and those nearby, with other venues recently visited including:
*City centre venues may incur a small additional parking charge.
Arley Hall
Wedding Piano Northwhich
Arley Hall and Gardens near Northwhich is an impressive country estate, still family owned and run. You may recognise it as a location used for Peaky Blinders. Craig is available to play wedding piano at your Arley Hall wedding ceremony, or drinks reception and/or wedding breakfast music. He is available solo and with other musicians (his most recent Arley Hall booking with with saxophonist John), and can play both indoors and out. His portable baby grand pianos in gloss black or white are easily moved from room to room and from outside to inside.